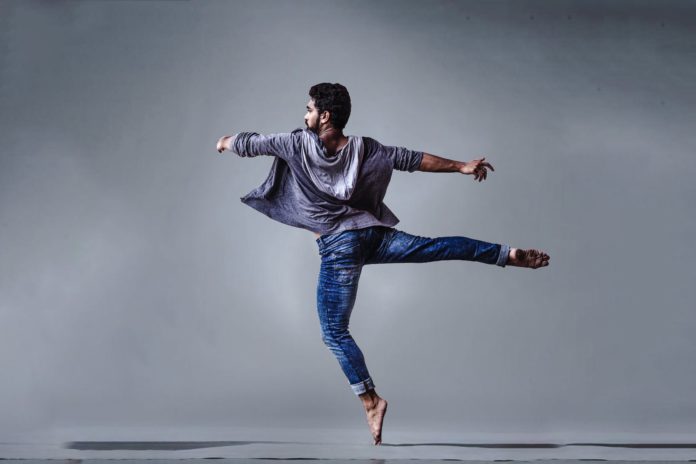 07. – 15.11.2020.


The "Tanz ist" Festival 2020 will take place, not in June as planned, but in November 2020, from 07. to 15.11.2020. For this purpose the "tanz ist" and "tanz ist surprises" events have been merged into one festival.
As usual, contemporary dance can be seen, with Florencia Demestri and Samuel Lefeuvre taking the audience on a journey to the limits of reality with their performance.
Simon Mayer will show how meditation and trance can unite body and mind. Although the theme of freedom and loss of freedom was planned for June, the Alleyne Dance from Great Britain will now interpret this emotional state of emergency in the November festival. The various projects and workshops for young people and children with James and Sarah Jane Wilton and Aiko Kazuko Kurosaki are also to be postponed until autumn, details of which are not yet available.


Tanz ist Festival 2020
07. – 15.11.2020
Spielboden Dornbirn
Färbergasse 15
6850 Dornbirn
www.tanzist.at