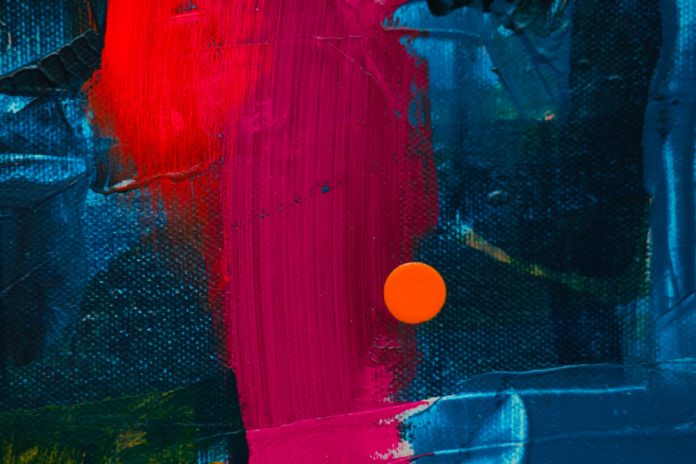 09. – 11.10.2020. 


As part of the steirischer herbst'20 a conference will take place in the Forum Stadtpark: Utopia – Conference of Practical Critique deals with utopian thinking as such. Dystopian ideas and narratives dominate politics, art, science and popular culture. For many people, the "end of the world" seems more imaginable than a better world, not least in view of the challenges of the climate crisis, the corona pandemic or the approaching global economic crisis. But social crises always bring with them a strengthening of utopian thinking.
In workshop, lecture and online formats, speakers and visitors discuss alternatives to the current relationship between humans and animals, anti-racist, feminist, economic and democratic utopias, among other things.
With: Silvia Federici (per video), Fahim Amir, AK. Discomfort, the collective, Alexander Neupert-Doppler, Aaron Bastani (per video), Antonia von Anarres, Antonia im Eulenspiegel and Lain Iwakura.
UTOPIE – Konferenz für praktische Kritik
09. – 11.10.2020.
Forum Stadtpark
Stadtpark 1
8010 Graz
www.forumstadtpark.at