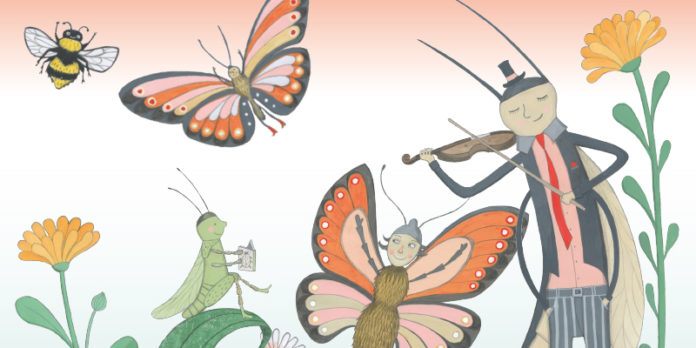 >>online << from 10.11.2020
The literature festival for young audiences goes online! On the bookolino YouTube channel, the authors and illustrators of the festival present fabulously turbulent and animalistically exciting stories. The choice of topics is diverse, from tales of robbers to "My tomcat Tiger" and Aesop fables – there should be something for every taste.
Among others, Lena Raubaum, Heinz Janisch, Astrid Walenta, Leonora Leitl and many more will be present.
The entire program is available online.
Bookolino
starting 10.11.2020
on YouTube
www.literaturhaus-graz.at/bookolino