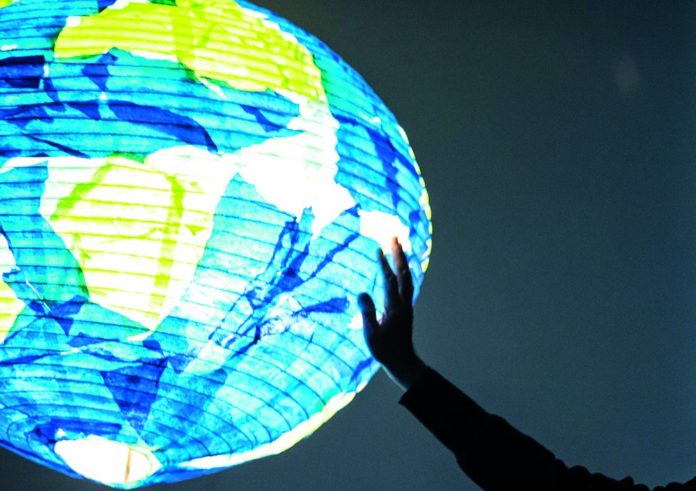 07.12.2020. Revealing of the poster series on the subject of diversity at Eisernes Tor.
The project demonstrates the diversity of people and institutions in Graz with great respect, using creative, artistic performances—in future workshops, discussions, discourses and interventions—to express the wealth and contradictoriness of urban forms of life.
As part of the project there will be events in public space, in public and semi-public institutions, and on public transport.
On 7th December the poster series on the theme of diversity will be unveiled at the Iron Gate in Graz. In 120 posters, all aspects of diversity will be visualised and distributed throughout the city of Graz for a period of four weeks.
ISOP: Graz als Stadt der vielfältigen Zukunft
Poster series in the city of Graz
from 07.12.2020
www.kulturjahr2020.at