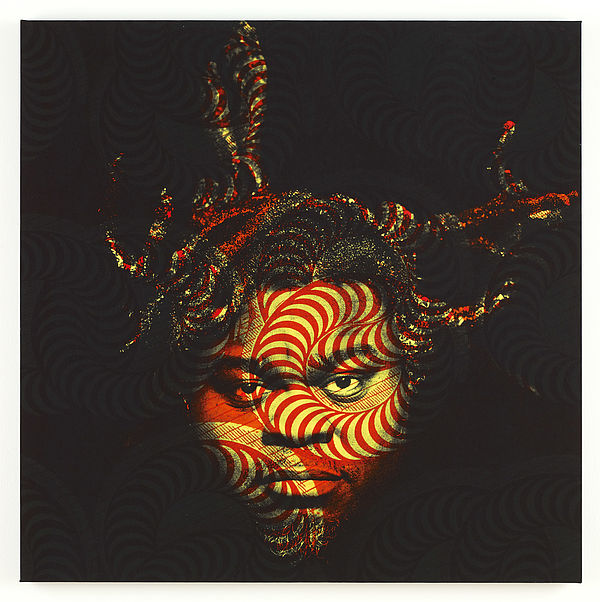 22.05. – 12.09.2021. 


The Museum der Moderne in Salzburg is showing works by the British-Nigerian artist Yinka Shonibare. In his works, Shonibare seeks the legacy of Western colonialism as well as its traces that reach into the present.
For his tragic-comic tableaux vivants, he prefers to take up episodes from the 18th and 19th centuries: Headless figures in historical costumes tailored from colorful batik fabrics. The retrospective includes around 60 works from the last 30 years.
Yinka Shonibare "CBE. End of Empire"
22.05. – 12.09.2021
Museum der Moderne Salzburg
Mönchsberg 32
5020 Salzburg
www.museumdermoderne.at