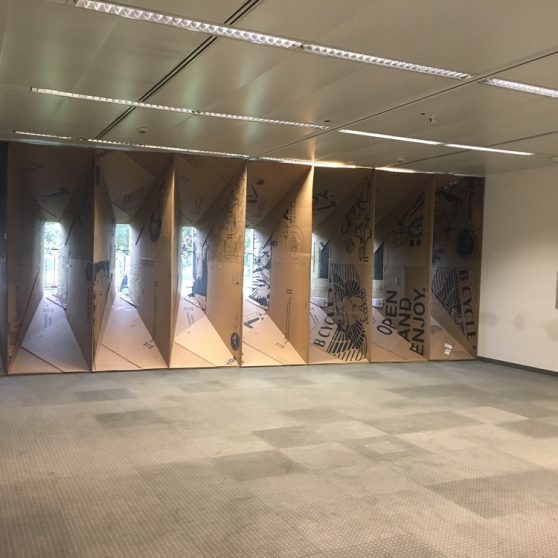 07.05. bis 15.08.2021.



The works of Peter Sandbichler are the focus of an exhibition at Kunstraum Dornbirn. Sandbichler's work deals mainly with socio-political themes as well as architectural and sculptural issues. He works in the fields of sculpture, object art, media art and installation. Sandbichler's works in public space have achieved great notoriety.
Sandbichler prefers inexpensive materials such as cardboard, which he folds and whose serial repetitions he assembles into huge sculptures. At Kunstraum Dornbirn, Peter Sandbichler will present a large-scale installation made of recycled material, conceived especially for the assembly hall.


Peter Sandbichler
07.05. bis 15.08.2021
Kunstraum Dornbirn
Jahngasse 9
6850 Dornbirn
www.kunstraumdornbirn.at