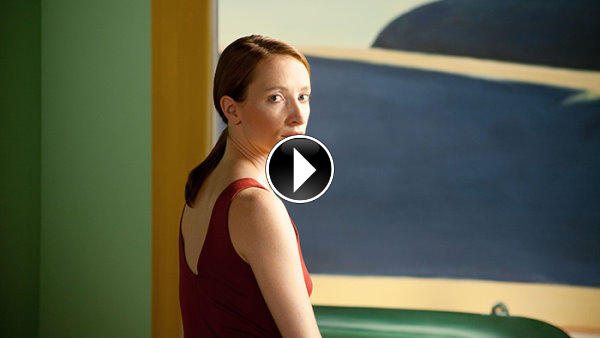 24.03. & 26.03.

Spielboden Dornbirn and the dance festival tanzist show two productions online in March.
Gustav Deutsch / Shirley – Visions of Reality
Based on animated pictures by Edward Hopper, the story of a woman is shown who does not see the reality around her as a given, but as made and changeable. Stephanie Cumming is seen in the leading role.
24.03. , 18:00h – for 30 hours as Video on Demand on tanzist.at and spielboden.at
Liquid Loft / Stranger Than Paradise
The latest work of Liquid Loft, under the artistic direction of Chris Haring, is called "Stranger than Paradise". Haring conveys grandiose and fantastic worlds of images in which one can immerse oneself.
26.03. , 18:00h – for 48 hours as Video on Demand on tanzist.at and spielboden.at