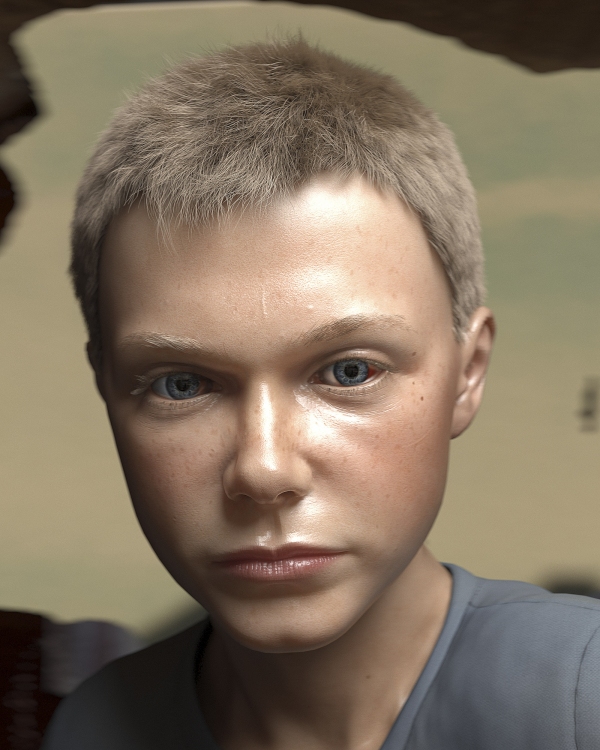 24.04. – 18.06.2021. 

Fotohof Salzburg presents works by Simon Lehner. Lehner's works usually have their core in an autobiographical context. Photography, always a medium of memory, develops in his pictorial, cinematic but also sculptural works into an extended digital, emotionally highly charged space.
In Men don't play / Men do play (2015 – 2019) Lehner accompanied a subculture dominated by men who simulate wars on their weekends. He is interested in questions about the authenticity of the medium in correlation with an unreal reality.

How far is a lightyear? (2005 – 2019) revolves around fatherhood and the & bridging of personal distance through the medium of photography. The series uses a self-developed 3D rendering method, with which Lehner reconstructed his father, who left the family, on the basis of around 50 photographs he actually took as a 9-year-old.

For his impressive debut book "Jaga", Simon Lehner was on the road a lot with hunters – not after pheasants or red deer, but after the hunters themselves.



Simon Lehner 
24.04. – 18.06.2021
Fotohof Salzburg
Inge-Morath-Platz 1-3
5020 Salzburg
www.fotohof.net