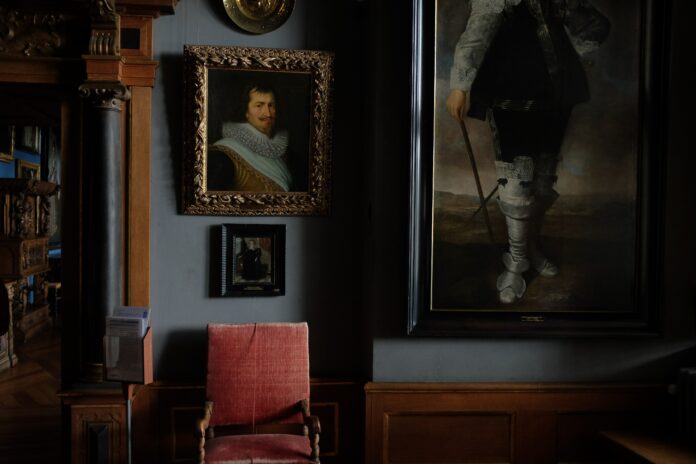 03.02. – 30.04.2021.

The Schlossmuseum in Linz is showing an interactive exhibition entitled "Touching Art. What would it be like to no longer just stand admiringly in front of paintings, but to intervene in what's happening? To not only be touched by art, but to come into direct contact with it?
In times of pandemic and the distancing that goes with it, the OÖLKG's "Touching Art" offers the public in the arcade leading to the inner courtyard of the Linz Castle Museum the opportunity to digitally experience and interact with both familiar and newly discovered visual worlds – and to break through the centuries-long lockdown of colors and stories.

Touching Art
03.02. – 30.04.2021
Schlossmuseum Linz
Schlossberg 1
4020 Linz