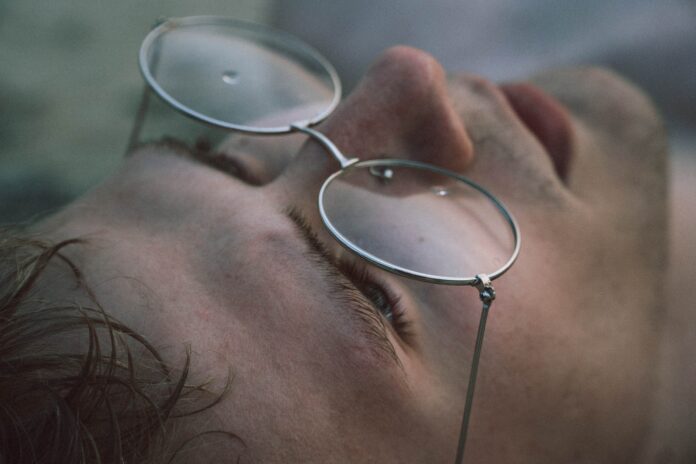 25. – 28.05.2021.



The aktionstheater ensemble brings a world premiere to the stage at Spielboden: Lonely Ballads: ONE.
"As the end of the pandemic approaches, let us experience the eerily beautiful loneliness together." Martin Gruber
The members of the aktionstheater ensemble were also thrown back on themselves by the pandemic. What remains in the end, they conclude, are personal stocktakings. In a linguistic and physical tour de force, fearful topics such as femicide, impending environmental catastrophes, the resurgence of anti-Semitism, or one's own fear of relegation turn into a narcissistic soul striptease.
Surrounded by musicians, the actors and actresses are thrown into the middle one by one. Lonely, they talk about how well they manage in their single apartments after all. "Only now have I become aware of how well I manage on my own, despite all the confusion," says one of them. She, like everyone else, is fine-tuning her solo career. Another, abandoned by his partner and having failed for the time being in his profeminist ideals, is working on a functioning life concept & but any self-affirmations don't really want to succeed.

The protagonists in this first part of the diptych by Martin Gruber and his aktionstheater ensemble desperately try to fight against the melancholy of the lonely ballads.
aktionstheater ensemble: Lonely Ballads: EINS
25. – 28.05.2021
Spielboden Dornbirn
Färbergasse 15
6850 Dornbirn
www.spielboden.at