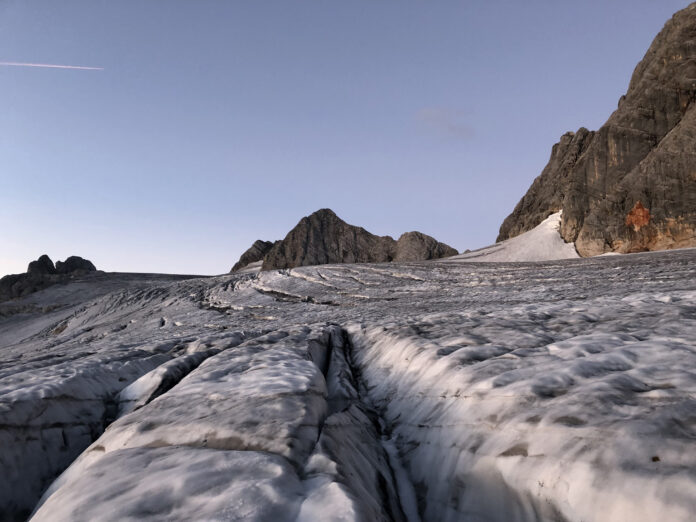 30.07. – 07.08.2021.



The street art festival La Strada opens this year with the artist Leo Bassi and his piece "Me Mussolini" . For La Strada 2021 a program has been prepared that addresses in a diverse, subtle and quite humorous way the issues in a time of social change and considerable processes of change throughout Europe. The examination of social and socio-cultural constructs, diversity, social justice, cultural identity or the alliances between generations, are leading themes – as are the serious changes in the environment and living spaces. Parallel to Leo Bassi, the artists of the Compagnie Rhizome set the stage in the public space in downtown Graz with their sensitive dance-artistic performance "La Spire".
The artistic traversal of urban space and the view of transformation processes in urban core as well as development zones has been of special interest to La Strada for many years. The artists of Cie XY, for example, infiltrate the city with wondrous and unexpected encounters in "Les Voyages" together with over 30 local performers and singers. "Les Voyages" is La Strada's contribution to the year of culture, which has entered its extension. In addition, "The Graz Vigil" also enters a second phase, with an exhibition and publication.
The lead project this year is a regional one: "Signal am Dachstein" is a co-production with the Dutch artist duo Strijbos & Van Rijswijk, the IN SITU network and the Festival of the Regions Upper Austria. The space-sound-installation wants to point out the relationship between man and nature in a gentle way, putting the glacier of the Dachstein in the center of perception. Implementation date is the summer solstice on June 20, 2021.
Compagnie XY / Les Voyages: 18 acrobats of the French Compagnie XY together with 18 local performers log the architecture of a city and leave behind an expanded view of the urban environment. XY bring movement to stagnation and create adventure in the midst of everyday life. This project is a La Strada co-production as part of Graz Kulturjahr 2020.
And The Graz Vigil from last year comes back to life: WLDN/ Joanne Leighton's documentation of the project as an installation at Karmeliterplatz – 732 residents of the city kept watch over our city for one hour at sunrise and one hour at sunset from January 1 to December 31, 2020. Afterwards, they wrote down their thoughts, feelings and changed perspectives. Their notes form a collective diary of the city and bear witness to a very special year. The people of Graz have managed to keep this project alive at a time when the world was coping with such a huge absence of art. Now, this summer, in an installation on Karmeliterplatz, everyone has the opportunity to take a look at the personal observations that have connected people throughout the city.



La Strada 2021
30.07. – 07.08.2021
various locations
www.lastrada.at