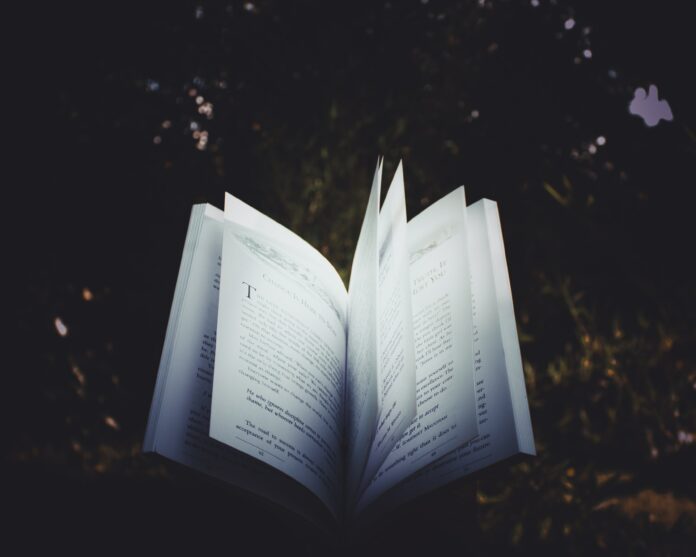 28.05. – 14.12.2021.
Poetry from the vending machine: The Institute for Art in Public Space Styria and the poet and translator Matthias Göritz bring poetry into the city. Three vending machines, in which normally toys for children can be drawn, become lyrical interventions and give out poetry. For half a year the people of Graz are invited to draw poems from the different machines.
The "Frische Gedichte" Automat in Graz's Joanneum district holds unpublished, new works by Graz poets. The "My neighbor on the cloud" vending machine at the Schloßberg surprises with poems by Slovenian poets (in Slovenian and German). A historical condom vending machine next to the Forum Stadtpark holds especially "emotional" poems.
Each vending machine is equipped with 14 different poems, which are available for 50 cents each. By means of online voting, the most popular poem will be determined by the end of the year and awarded a prize at the finissage.



Grazer Poesieautomaten 
28.05. – 14.12.2021
Joanneumsviertel, Schloßberg und Forum Stadtpark
www.kioer.at