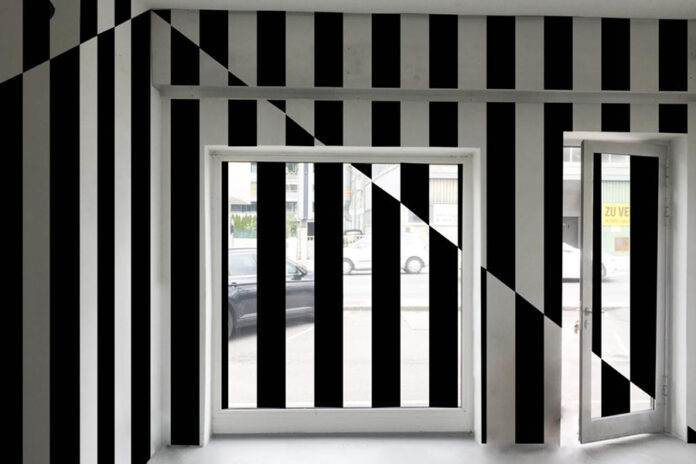 27. – 31.07.2021.


NOT ALL ART IS FOR SALE! The GALLERY WEEK_END Salzburg attracts collectors willing to buy during the festival season.

Art concentrated to five days in the culturally dense festival summer in Salzburg. Why did it take so long to realize the idea of Gallery Days?

The gallery scene in Salzburg offers highquality programming throughout the year. Constant players such as the Salzburg Kunstverein, the Fotohof, the Künstlerverein 5020, the galleries Nikolaus Ruziscka, Galerie Eboran or the art and culture initiative periscope are continuously involved in Salzburg's art and culture life and show their international importance again and again.

Now the time has come and 22 Salzburg galleries and art spaces condense their program into five concentrated days of art! The economic factor of culture is of course great in Salzburg due to the Festspiele. Galleries pitch their tents here especially in the summer and offer collectors and the festival audience with the big money a playground for enjoy ment. But is all art for sale? What does the collector, who is willing to pay do, when the object of his or her desire is location-bound?

The cultural initiative periscope realizes projects of contemporary art. The annual Open Call brings international artists to Salzburg and thus links them with local artists in the annual program. For the summer exhibition, the German artist Christian Gode occupies the space of the periscope project room with his in situ work "Kontrastraum". He takes the acutally existing space and separates it diagonally. This way he changes and contrasts the perception of the space. The space itself becomes a work of art – and a stage. Only to be seen from the outside, the band The Four Skittling Omas plays the room and gives it further stage-like content.

The program of the Gallery Week_End will kick off on July 27 with a talk at the Museum Pavilion in the Mirabell Gardens featuring Ursula Hübner, who will guide visitors through her exhibition and provide insights into her work at the nexus of design and architecture. An official opening takes place at 6 p.m. with the oenm – österreichisches ensemble für neue musik, as a starting point for the following program of guided tours by professional art mediators and conversations with artists and gallery owners.

The eight ArtWalks lead through the individual institutions. You will not only enjoy the various exhibitions, but also professional art education and intensive insights into Salzburg's art scene.
Gallery Week_End
27. – 31.07.2021
Salzburg
various locations