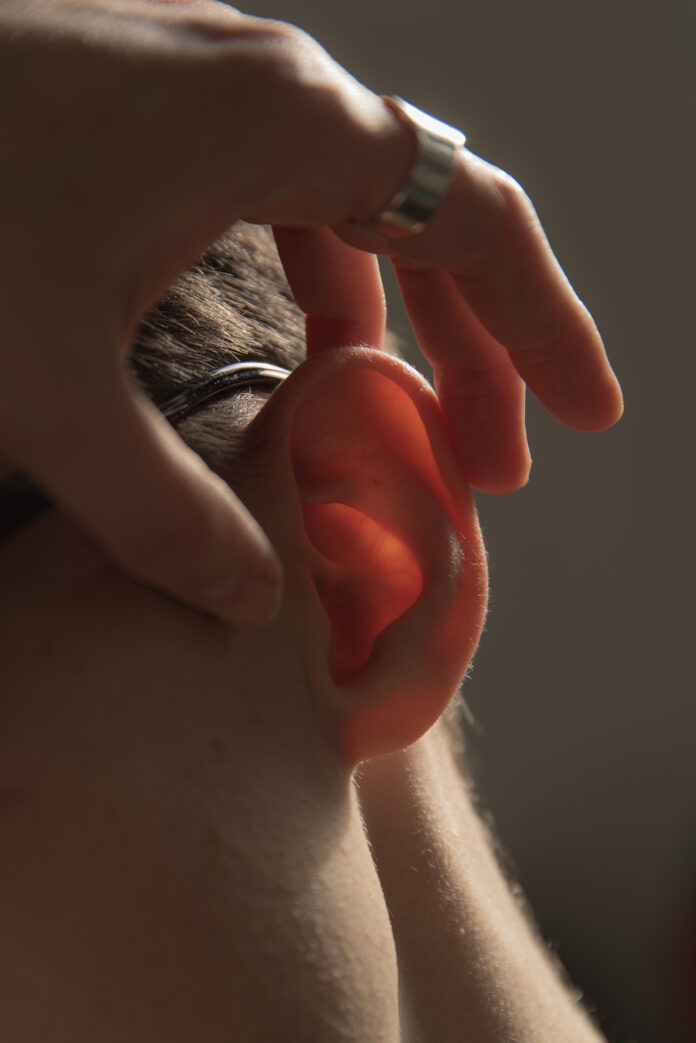 07.07. – 01.08.2021.
How much intimacy and closeness lies in the touch of a hand?
Reflecting on a time of distancing and separation, Anaïs Horn captures in her photographs, diary-like, the intensity of nonverbal expression through the touch of hands. She finds a way of dealing with reality that overcomes and dissolves boundaries.
Beloved Hand – Loving Hands! They are said to have magical powers. Poetry lies in the healing moment when hands are held. Handicapped herself, Horn reflects on partnership, touch, support, disability, body language and the current pandemic confinement, starting from this personal condition. Distance and closeness find a new togetherness.
The title of the exhibition – Your Hand Full of Hours, You Came to Me – taken from the 1952 poetry collection "Poppy and Memory" (Mohn und Gedächtnis) by Paul Celan, invites to deceleration and the eternal moment of touch.
Anaïs Horn's exhibition is the first in a series of three presentations that will be shown at Camera Austria in 2021 in addition to the regular program.
Anaïs Horn: Die Hand voller Stunden, so kamst du zu mir
07.07. – 01.08.2021
Camera Austria
Lendkai 1
8020 Graz
www.camera-austria.at