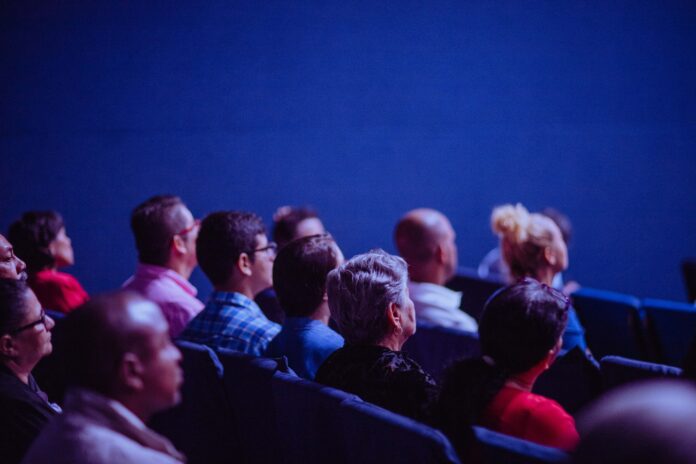 21.07. – 25.08.2021.



Founded by Séamus Kealy, Sunset Kino is Austria's only summer outdoor avant-garde film program. For one month, hand-picked films are shown in the garden of the Salzburg Kunstverein.
This year's theme, "Surfing Purgatory," is a response to Gabriel Abrantes' summer exhibition at the Salzburg Kunstverein. The curators this year are Bernardo De Souza (Brazil), Gabriel Abrantes (Portugal), Reetu Sattar (Bangladesh), Josée Drouin-Brisebois (Canada) and Antje Ehmann (Germany).
The screenings will last about 90 minutes each and will be moderated by the respective curators or artists. Picnic tables and a bar will be available. Snacks and drinks can be brought along or purchased in the restaurant – and all this with free admission.
For example, films by James N. Kienitz Wilkins will be shown at the opening on July 21. James N. Kienitz Wilkins is a Brooklyn-based filmmaker and artist. Kienitz Wilkins films mix dry humor, references to art historical directions (e.g., structural film, appropriation art, and institutional critique), and byzantine storylines to create strange, moving, and hilarious depictions of contemporary life in the United States.
The full program can be found online.



Sunset Kino im Salzburger Kunstverein
21.07. – 25.08.2021
Salzburger Kunstverein
Hellbrunner Straße 3
5020 Salzburg