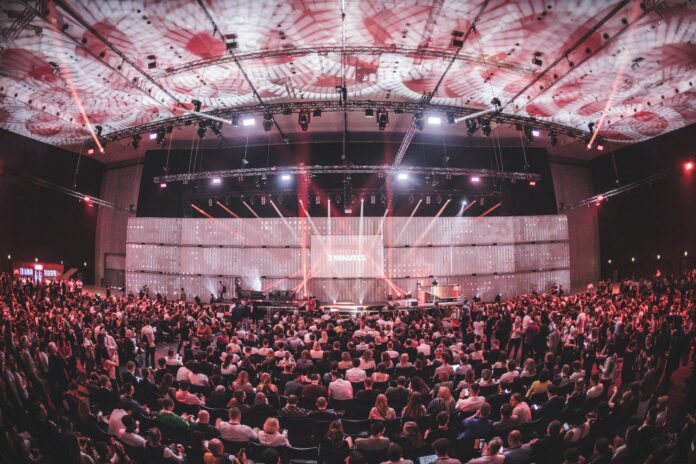 30.09. – 01.10.2021.
The world does not stand still. What comes? What remains? What is leaving? Always one step ahead, people are already thinking about what it might look like in a post-pandemic era. Thinking about this is what the 15 seconds festival has set out to do at 15 locations in 15 thematic focal points that will shape the future in all areas of life.
For two days, the city center of Graz will vibrate with the presence of curious thinkers, creatives and visionary minds. The event remains true to the basic principle: What distinguishes curious minds? The fascination and joy of the new and the ease with dealing with the unknown. Innovation and creativity are writ large!
Among the 100 speakers* are: John Paul Rollert (Leadership & Politics, Harvard University), Lauren Pleydell-Pearce (Executive Creative Director, PwC), Philip Faigle (Head of Department "X", Die Zeit).
The festival pass and further tickets can be ordered online.
15 seconds Festival Graz: Thinking the Post-Pandemic World
30.09. – 01.10.2021
various locations
Innenstadt Graz
fifteenseconds.co/festival/