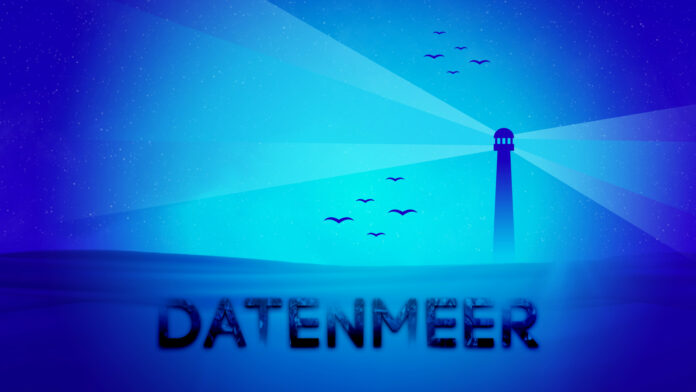 25. – 31.10.2021.


If you think you're lost in the "sea of data," you're in for a treat: This year's Privacyweek covers privacy, digitization, the impact of technology on society, data protection and network policy – as well as the topic of data and how to deal with it. For the second time, Privacyweek will take place entirely online, and an update of the website is in the works.
This year's event will again feature a week of lectures, workshops, art projects and discussion panels. Lectures, workshops and art projects can be submitted until August 15.
An FNTI-only (women*, non-binary, trans and inter) day is planned for the opening on Oct. 25 to give FNTI people more visibility in the technology and thematic areas of PrivacyWeek. Privacyweek makes a conscious effort to promote diversity and an inclusive event atmosphere in order to make its content accessible to as many people as possible. A remarkable 50 individual events will be offered over the seven days.
Viewers can watch the events at any time via livestream and ask questions to the speakers of the respective ongoing contribution via Mastodon, Twitter and specially offered anonymous question forms. As always, the majority of the presentations and panels will also be available as recordings after Privacyweek.


Privacyweek 2021
25.10. – 31.10.2021
www.privacyweek.at