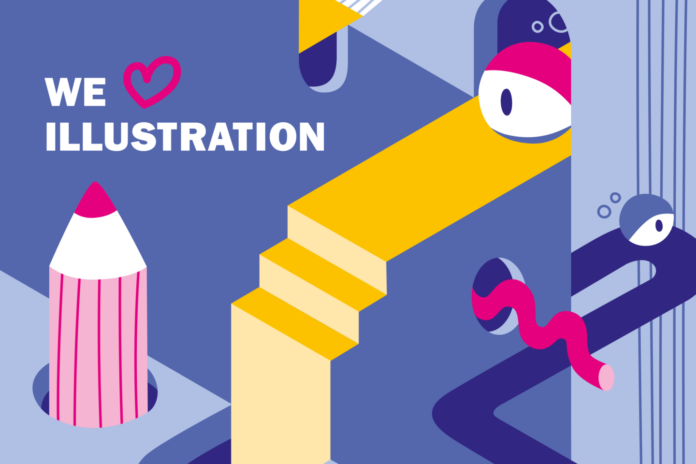 18.09. – 16.10.2021.
The exhibition "We love Illustration", conceived by Creative Industries Styria, aims to show what illustration can do. Whether visual symbolization of topics for which it is difficult to find words, carrier of meaning for advertising messages or communication of complex content: Illustration is more than a simple line on paper. This art form is the visual bridge builder of communication design.
This exhibition also provides an insight into the everyday work of local illustrators, and the multifaceted nature of this activity. Whether in the field of editorial (journals, magazines, etc.), in children's books, in packaging, in comics, as animation, in information graphics, wall design, technical illustration or in fashion – the exhibited designers show the wide range and the importance of illustration for the world of today.


We love Illustration
18.09. – 16.10.2021
Designforum Steiermark
Andreas-Hofer-Platz 17
8010 Graz
www.designforum.at