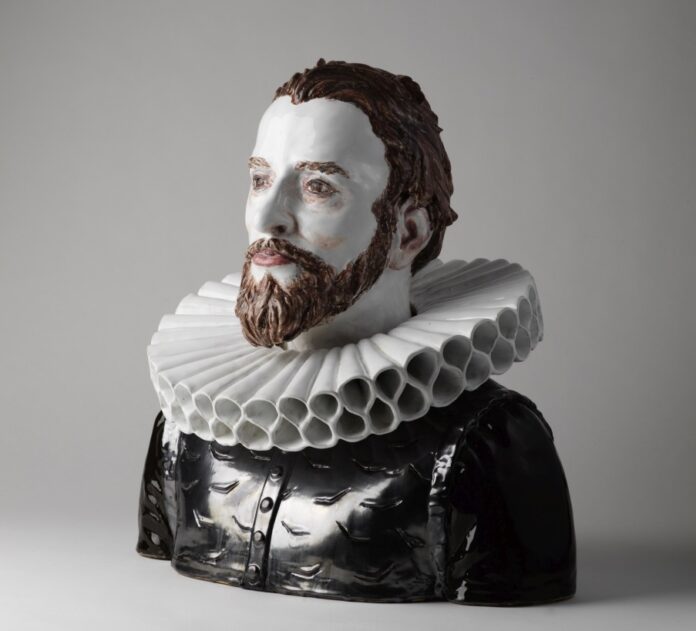 16.11.21 bis 13.03.2022.



With irony and humor, the exhibition explores the question of how scientific findings are taken up and interpreted by artists. In doing so, it sees itself as an artistic homage to Johannes Kepler. In the form of scenes, the exhibition leads visitors through a course of theme-related artistic works, which are highlighted by examples and quotations from the natural sciences.
For the laws of nature with their supposedly unchangeable mechanisms, the image of the machine has always had to serve. Kepler compared the universe with a clockwork, and that the movements in it depend on a material driving force. His depiction of the "mystery of the world" is presented in the exhibition as a hologram. Artistic contributions to this theme are by Ralf Baecker (DE), Attila Csörgő (HU), Helga Griffiths (DE), Monica LoCascio (AT), Sigmar Polke (DE) and Wendelin Pressl (AT); supplemented by documents from Johannes Kepler, NASA/ESA and Werner Heisenberg.
Weltmaschine
16.11.21 bis 13.03.2022
Schlossmuseum Linz
Schlossberg 1
4020 Linz
www.ooelkg.at