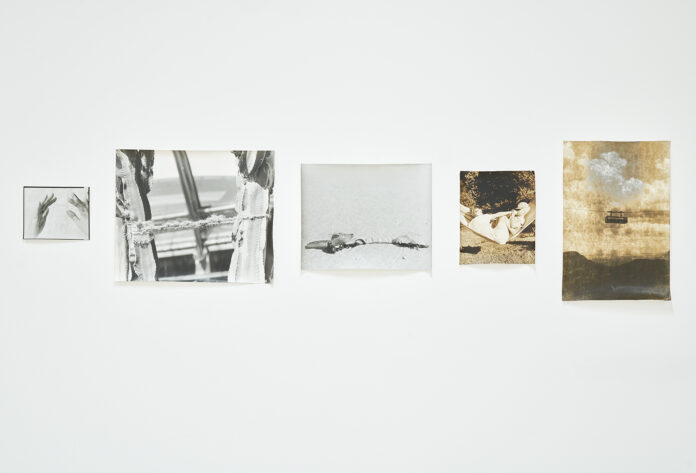 15.09. – 10.10.2021.
Poetic, Black and White, Spherical!
The quick recording of everyday situations has become a habit by means of always at hand cell phones as digital cameras. How historic and long ago seems the classic taking of a photograph with an analog camera and the subsequent development process in the darkroom.
Benjamin Jones is a photographic artist, who works exclusively in analog and develops in black and white in the darkroom. But he takes the creative step of cutting up and rearranging in different overlays. This gives his photographs that atmospheric character.
In the second presentation in addition to the regular program and as part of steirischer herbst 2021, Camera Austria is showing works by the British artist.
Benjamin Jones: Something, Like Nothing, Happens Anywhere
15.09. – 10.10.2021
Camera Austria
Lendkai 1
8020 Graz
www.camera-austria.at