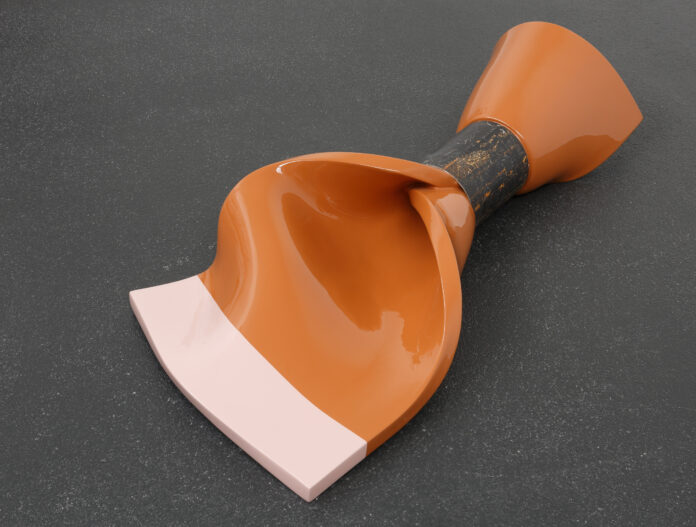 02.10. – 14.11.2021.
Three floors full of art!
After the summer break, the Association of Visual Artists in the Künstlerhaus Bregenz opens three exhibitions with the works of three artists.
Entitled "Deplacement," Elsbeth Gisinger-Fessler's works explore perceptual processes related to the human body. Her objects made of fiberglass, plaster and clay show constrictions, deformations up to the evaporation of form.
Albert Allgaier shows a selection of works from his series "VERY CONCRETE POETRY", in which he plays with text, image and perception.
Michael Mittermayer strolls through the garden of his works. "Leaves" are the starting point, which he reworks with drawing elements.
Elsbeth Gisinger-Fessler, Albert Allgaier, Michael Mittermayer
02.10. – 14.11.2021
Künstlerhaus Palais Thurn und Taxis Bregenz
Gallusstraße 10a
6900 Bregenz
www.kuenstlerhaus-bregenz.at