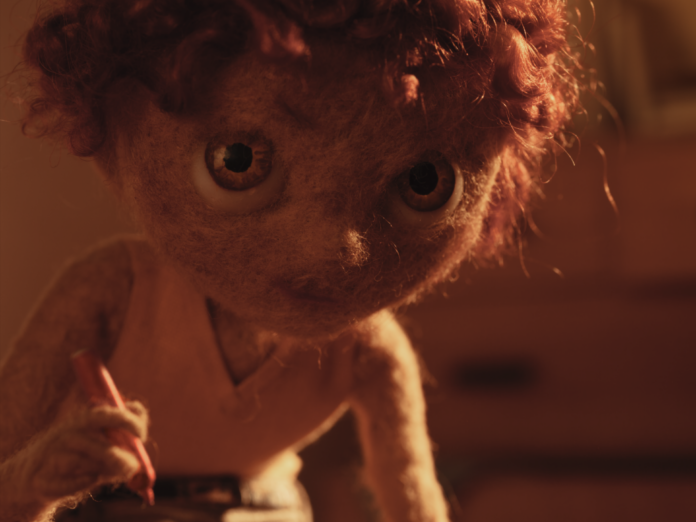 09. – 13.03.2022.
Submission of animated films for the international competition for Tricky Women/Tricky Realities is now open until October 4, 2021.
In 2022, the Maria Lassnig Golden Film Scroll, named after the renowned Austrian artist, will be awarded for the first time.
Other categories for submissions are:
International Competition (animated short films completed after January 1, 2020 may be submitted).
Arbeit/Work Affairs in cooperation with the Vienna Chamber of Labour (not limited to current works).
Feminism rocks! (not limited to current works)
Animated Feature Films (not running in competition).
The international competition of Tricky Women/Tricky Realities sees itself as a seismograph of worldwide independent animation filmmaking by women.
The next festival edition will take place from March 9-13, 2022.
Tricky Women/Tricky Realities 2022
Einreichfrist bis 04.10.2021
www.bmeia.gv.at