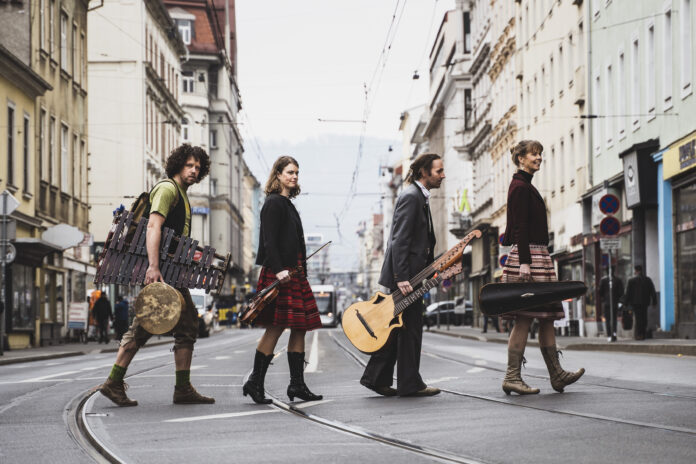 03. – 07.11.2021.
The world of music in the music of the world!
The festival for world music takes place this year in Graz for the third time!
At the beginning of November, Graz is once again under the sign of the most diverse musical traditions of this world. Local as well as international ensembles will make the folk.art festival resound.
The five festival days offer diversity, characterized by evening concerts, coffeehouse concerts, workshops, lectures and discussions.
Folksmilch will play at the opening of the festival in the Dom im Berg.
Among the other performers are the ten-piece ensemble Spöket i Köket, Monsieur Doumani and Insingizi, and Spafudla, who are celebrating their 20th anniversary.
folk.art Festival 2021
03. – 07.11.2021
various Locations
Graz
https://www.folkart.at/