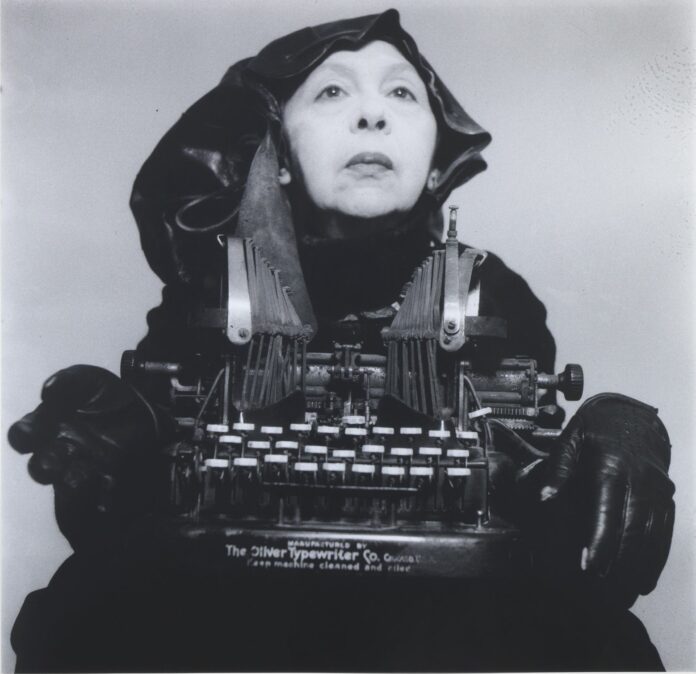 29.10.2021 – 20.02.2022.
A life for art!
Born into a highly uncertain time and confronted with the restrictions of the Ceaușescu regime, the artist Geta Brătescu remains true to herself and to art. Her oeuvre is marked by an impressive understanding of playful and artistic freedom.
The special exhibition at the Francisco Carolinum is the first time in Austria that a personal portrait of the artist, who died in 2018, has been shown. Video and photographic works from the 1960s and 1970s that established her pioneering role as a conceptual artist in Romania and made her a representative at the Venice Biennale in 2017. In the same year, she was granted an invitation to documenta in Kassel.
Geta Brătescu. The Woman and the Bird
29.10.2021 – 20.02.2022
FC – Francisco Carolinum
Museumstraße 14
4010 Linz
www.ooelkg.at/de/ausstellungen/detail/geta-bratescu-the-woman-and-the-bird.html