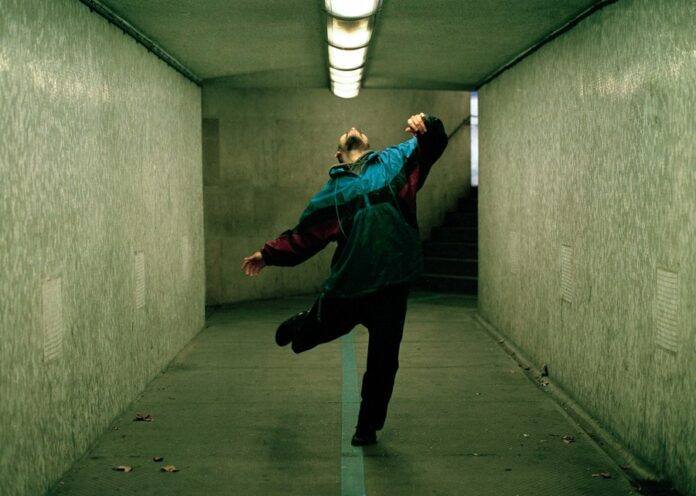 07.10. – 26.11.2021.
The picture of life today!
For the second time, the Wolf Suschitzky Photography Prize was held in 2020 in cooperation between the Cultural Forum London and the Federal Chancellery auf Austria.
In honor of Suschitzky's photographic work, his origins in Austria and his place of living in London, photographers from these two countries were invited to submit work this time on the theme of Life in 2020.
The winning projects by Mike Ying (UK) and Lea Abendstein (AT) are on display in the exhibition at the Kulturforum.
In addition, the works of the shortlisted photographers are exhibited. From Austria: Anny Wass, Katharina Bayer, Maurizio Cirillo and Maximillian Schneller. From UK: Bex Day, Les Monaghan, Maisie Hill, Michaela Nagyidaiova.
The Wolf Suschitzky Photography Prize Exhibition: Life in 2020
07.10. – 26.11.2021
Österreichisches Kulturforum London
28 Rutland Gate
London SW7 1PQ
www.acflondon.org