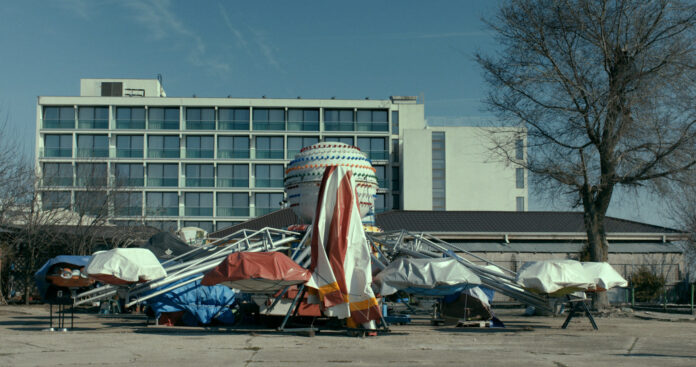 06. – 12.12.2021.
For humanity in our human world!
This year the International Human Rights Film Festival will take place in Vienna for the 14th time.
For the current occasion, the program will be adapted to the circumstances and the festival will be switched to online. The new start of the program is set for 06.12. Tickets can be purchased through the Festival Hub.
In different program tracks the festival deals with human rights. The main focus is to give space to those who often have no chance to be heard and seen.
Films are shown that give insights into life worlds and realities, show stories that get under the skin.
This Human World 2021
International Human Rights Film Festival
06. – 12.12.2021
Online
www.thishumanworld.com