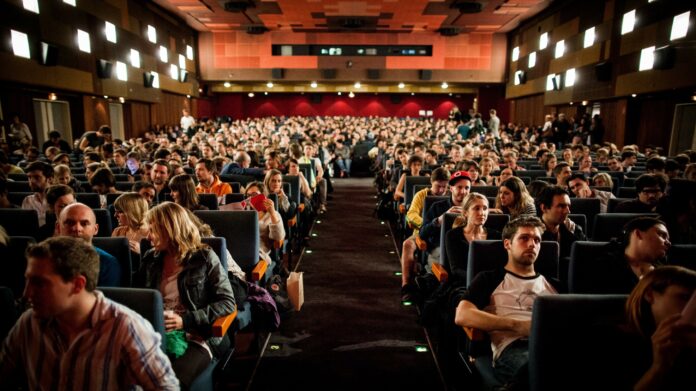 25. – 30.05.2022.
Here we go! Deadline January 5, 2022!
The submission deadline for Vienna Shorts 2022 is set, the submission portals are open!
Submission link: https://www.viennashorts.com/branche/einreichungen
The international short film festival VIENNA SHORTS in Vienna shows around 300 productions under 30 minutes annually. The competition is divided into four categories, for which films with a completion date of January 1, 2021 or later can be submitted. The other sections consist of portraits and thematically curated programs, among others.
The four categories under which submissions can be made are as follows:
Fiction & Documentary
Animation Avantgarde
Austria Competition
Austrian Music Video Award
VIENNA SHORTS is a qualifying festival for the Academy Awards® (Oscars), the European Film Awards (EFA), the British BAFTA Awards as well as the Austrian Film Awards and annually awards prize money in the amount of approximately EUR 20,000.

The festival sees itself as a political and fair film festival that is committed to responsible and transparent dealings with filmmakers and all participants, as well as ecologically sustainable conduct. Details can be found in the festival's compliance guidelines.
Vienna Shorts 2022
25. – 30.05.2022
various locations
www.viennashorts.com