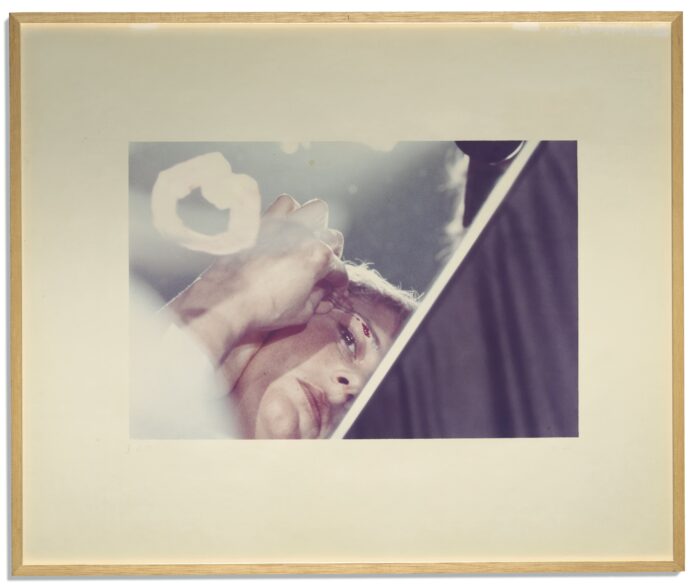 29.10.2021 – 20.02.2022.
The 1970s – the decade of women artists!
It was a breakout from narrowness, limiting gender roles and the dictates of men!
And what did they have at their disposal? Their own body! This they inhabited and often the boundaries were still very narrow. But these artists dared to breakout. By using their body. One of the many female artists who used their bodies in performances and actions as a means of transport and expression for their art was Gina Pane.
Action Psyché, created in 1974, gets under the skin. The self-injury expresses the violation by society. The pain, the vulnerability penetrate deeply and do not leave the viewer cold. Gina Pane's work shakes up what she called an "anesthetized society."
At the Francisco Carolinum, the House of Photographic and Media Art, this exhibition presents a significant work that contributes much to the understanding of art and society through the means of photography and video.
Gina Pane – Action Psyché
29.10.2021 – 20.02.2022
FC – Francisco Carolinum
Museumstraße 14
4010 Linz
https://www.ooelkg.at/de/ausstellungen/detail/gina-pane-actin-psyche.html