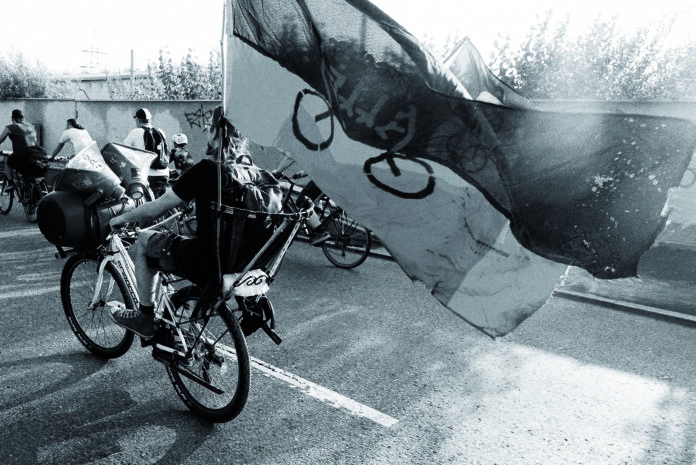 11.11.2021 – 31.07.2022.
Cycling through Graz and time!
Graz is a bicycle city! But what makes the city a bicycle city? The cyclists? The bicycle production? The history?
The success story of the bicycle in Graz is told in the exhibition in the GrazMuseum like a chain along which one can act. Erherzog Johann, Johann Puch, Erich Edegger as persons or Graz as the center of bicycle production as well as the scene of a lively bicycle activism form the basis for a look into the future full of visions of sustainable living.
The GrazMuseum is one of 16 other museums, including the Belvedere, the Natural History Museum, the Museum der Modern Salzburg and the Ars Electronica Museum Linz, selected for the project "17 Museums x 17 SDGs – Sustainable Development Goals". The exhibition is a part of this project.
Hätte, hätte, Fahrradkette …
11.11.2021 – 31.07.2022
GrazMuseum
Sackstraße 18
8010 Graz
https://www.grazmuseum.at/ausstellung/haette-haette-fahrradkette/