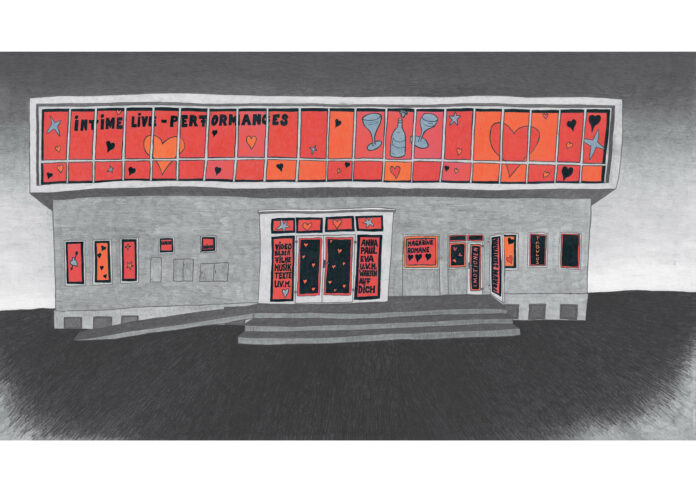 13.11.2021 – 23.12.2021 / 07.01. – 29.01.2022.
The Forum belongs to the City Park – and vice versa!
The fact that the Graz Stadtpark as a whole is under nature conservation, indeed a natural monument without equal, has its sunny and dark sides.
The Stadtpark fountain and the Forum Stadtpark offer a wonderful polarity here. Serge Spitzer's fountain work – colloquially known as "the rusty nail" for short – brought the fountain very close from an artistic point of view a long time ago.
The artist duo zweintopf now dedicates an entire project to the monumental in the city park. Artists are invited to become active with subtle interventions and to undermine the all too familiar through their temporary settings.
One Monument in Time
13.11.2021 – 23.12.2021 / 07.01. – 29.01.2022
Forum Stadtpark
Stadtpark 1
8010 Graz
www.forumstadtpark.at