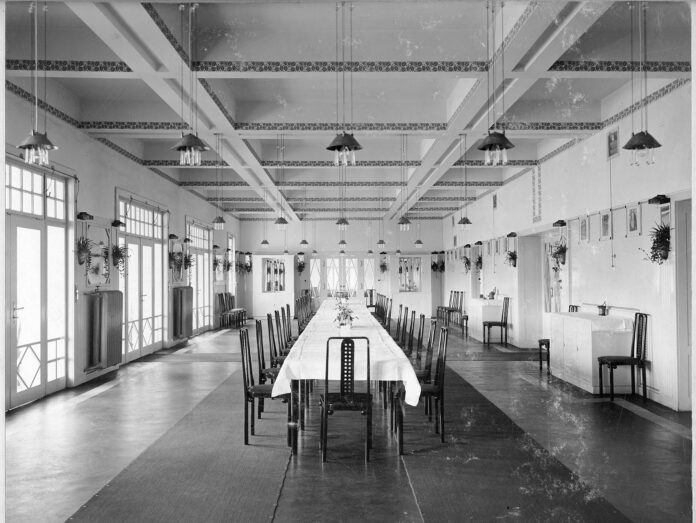 15.12.2021 – 19.06.2022.
Design goes right down to the last detail!
In a comprehensive retrospective, the Vienna Museum of Applied Arts shows the enormous life's work of the architect, designer, teacher, exhibition maker and co-founder of the Wiener Werkstätte Josef Hoffmann.
More than 1000 exhibits from the nearly 60-year oeuvre of the complete artist are shown in 20 chapters. Among them, in addition to fashion and everyday objects, are his built works, such as the Purkersdorf Sanatorium or the Palais Stoclet in Brussels.
A reconstruction of the "Boudoir d'une grande vedette" designed for the Paris World's Fair makes it possible for the first time to vividly experience Hoffmann's spatial thinking.
Especially for the exhibition, architect Ben James has programmed an artificial intelligence algorithm that applies Hoffmann's typical formal language to new design tasks and acts as a digital assistant to inspire.
Josef Hoffmann: Fortschritt durch Schönheit
15.12.2021 – 19.06.2022
MAK – Museum für angewandte Kunst
Stubenring 5
1010 Wien
www.mak.at