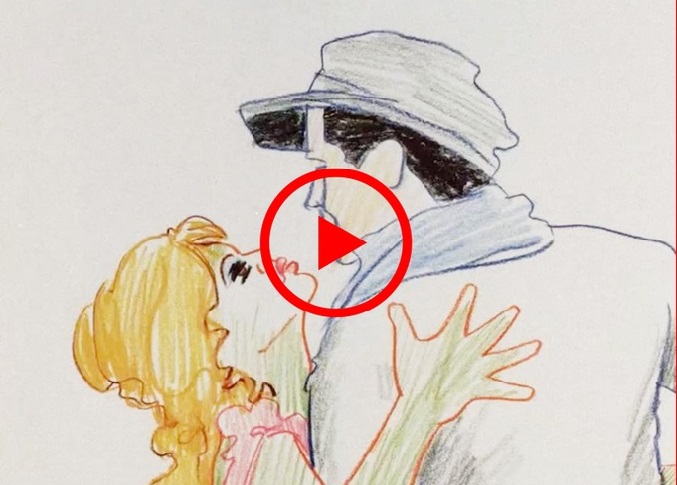 Creativity and improvisation is being asked!
The Vienna Shorts shorten the time until Christmas and in Lockdown with a special Advent calendar.
24 pearls of days gone by
Every day a little door opens on the Vienna Shorts homepage with a special pearl of filmmaking. The seemingly forgotten treasures can be streamed online.
4-Films-Week
A long-awaited wish comes true shortly before Christmas! Audience favorites and festival highlights from previous years will be made available to the public online!
From 17.12. you can register for the 4-film-week and from 21.12. the International Short Film Day, it starts! Cinema at its best for your home!
24 Filme im Advent & 4-Filme-Woche
Online
Vienna Shorts
www.viennashorts.com