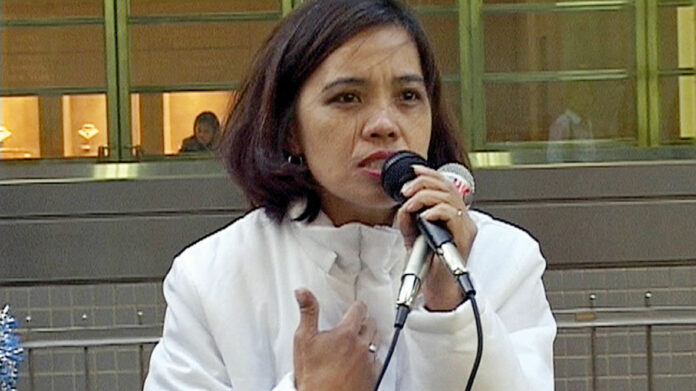 15.01. – 05.03.2022.
And the winner is…
The following categories have been awarded:
Grand Art Award of the State of Salzburg 2021 – Angela Glechner
Rauris Literature Prize 2021 – Benjamin Quaderer
Rauris Promotion Prize 2021 – Martin Mader
Slavi Soucek Scholarship 2021 – Vivian Nattrodt
Provincial Award for Electronic Music 2021 – Elektroland
Georg Trakl Promotion Prize 2021 – Anja Bachl
Annual Film Scholarship 2021 – Leonhard Pill
Annual scholarship music 2021 – Raimonda Žiūkaitė
Annual scholarship performing arts 2021- Franziska Aigner
Annual scholarship media art 2021 – Stephanie Meisl
Annual scholarship visual arts 2021 – Moira Zoitl
Annual scholarship photography 2021 – Anny Wass
The gallery of the Traklhaus shows the works of the nominated artists* in the visual arts section for the Great Art Award of the State of Salzburg.
Großer Kunstpreis des Landes Salzburg
15.01. – 05.03.2022
Galerie im Traklhaus
Waagplatz 1a
5020 Salzburg
www.traklhaus.at