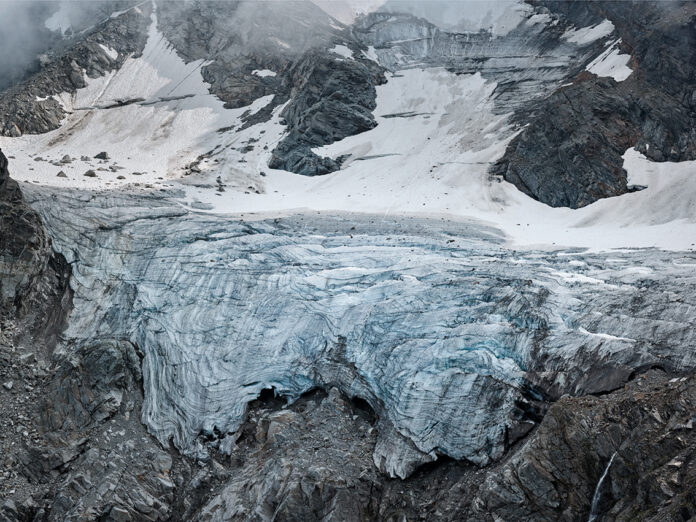 24.01. – 25.02.2022.
Every surface, no matter how smooth, harbors fractures in zones that are often not obvious!
The Academy Graz opens the exhibition year 2022 with the solo exhibition Bruchzonen by Michael Goldgruber.
In his large-format landscape images, the artist uses the means of photography to question idylized image worlds of nature and the consumption of landscapes. He delves into the fractures of the surface and explores zones of contradiction.
Michael Goldgruber: Bruchzonen (Fracture Zones)
24.01. – 25.02.2022
Akademie Graz
Neutorgasse 42
8010 Graz
www.akademie-graz.at