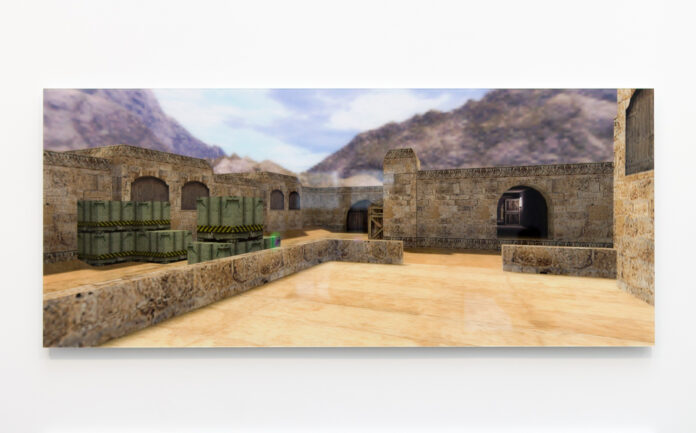 17.03. – 05.09.2022.
Who participates in a game, becomes part of the game himself!
The exhibition "Serious Fun" at the Architekturzentrum Wien presents architectural games and reflections of architectural games. They are made of wood, metal or cardboard or are played on computers or consoles. But always something ambivalent resonates.
The player is in the position to create architectures, structures, entire worlds. And yet it is the developers of the games who influence or even manipulate the course and outcome of the games. Their decisions not only build worlds, but also worldviews.
Some can even lose themselves in the worlds they build!
Serious Fun: Architektur & Spiele
17.03. – 05.09.2022
Az W – Architekturzentrum Wien
Museumsquartier
Museumsplatz 1
1070 Wien
www.azw.at