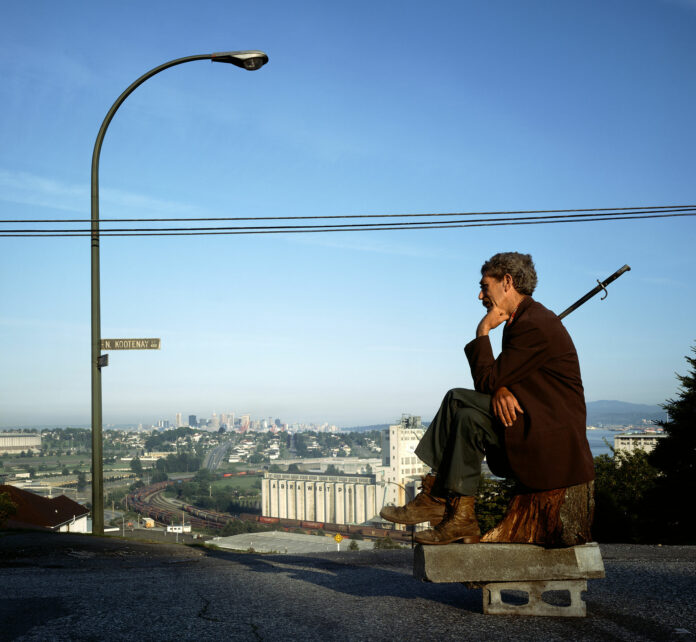 12.03. – 26.06.2022.
What is true about the picture?
The major developments in artistic photography happened in North America long before they gained a foothold in Europe. But in the second half of the 1970s, this changed to a progressive, experimental approach by European photographic artists.
True Pictures highlights artistic positions in contemporary photography from Canada and the United States from the late 1970s as the starting point of a fundamental change in the understanding of photography in North America.
This was the time of the "invention" of the large-format tableau as a pictorial form for the presentation of photographs, which Jeff Wall used for the first time with his light boxes. Staging becomes an illusion with truth content.
True Pictures: Contemporary photography from Canada and the USA
12.03. – 26.06.2022
Museum der Moderne Salzburg
Mönchsberg
5020 Salzburg
www.museumdermoderne.at/de/ausstellungen-veranstaltungen/detail/true-pictures-zeitgenoessische-fotografie-aus-kanada-und-den-usa/