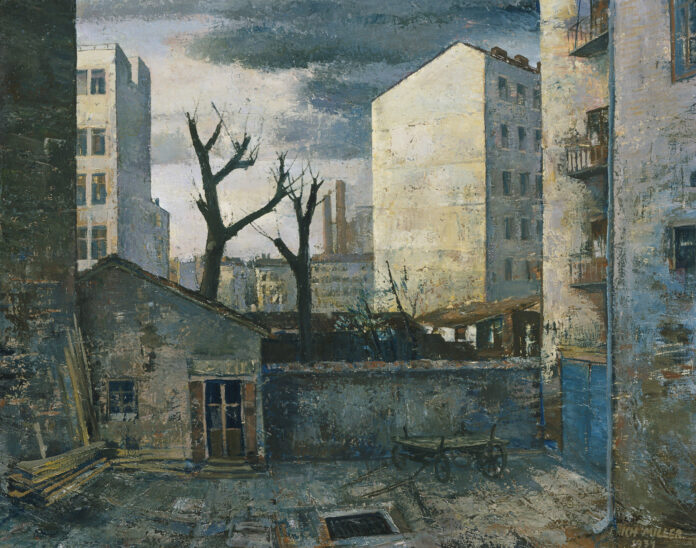 18.03. – 01.11.2022.
Is everything realistic that seems true to life?
A stroll through the collection of the Belvedere in Vienna revealed works from the mid-19th century to the mid-20th century that seem dedicated to a realistic depiction.
These works can now be seen in the exhibition "Lebensnah (Life-like)". However, the question arises as to how real the world of this time is actually depicted. The artists work with a meticulousness in the painting technique, but how far do not only the influences of the artist himself, but also those of the respective time – influences of politics, society and culture – flow in.
The works on display range from familiar genres of motifs, such as the portrait or the still life, to more complex themes, such as the instrumentalization of painting.
Lebensnah / True to life: Realistic art from 1850 to 1950
18.03. – 01.11.2022
Belvedere Wien
Oberes Belvedere
Prinz Eugen-Straße 27
1030 Wien
www.belvedere.at