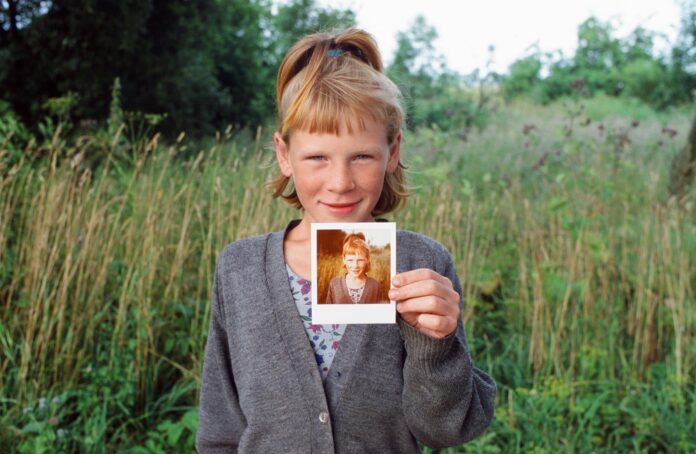 19.03. – 22.05.2022.
Make visible that which is threatened by disappearance!
This year's series "On the Person" of the Diagonal Film Festival is dedicated to the internationally award-winning duo Tizza Covi and Rainer Frimmel.
In cooperation with the film festival, Camera Austria is showing the duo's photographic work.
While the film "Babooska" (2005) is set in the circus world and deals with the nomadic way of life threatened with disappearance, the exhibition features photographs from the book "Es ist wie es ist". In this series Covi and Frimmel have portrayed the protagonists of the circus world: artists and employees of Italian and Austrian circuses.
The portrait is in general one of the favorite genres of Covi and Frimmel's photographic work. During their stay in Kaliningrad for the film "That's all", they created the series "Art given away". The portraits in color feature people holding a Polaroid of themselves.
The photographs of interior spaces, which can be seen in the exhibition at Camera Austria, were also taken in Kaliningrad.
Tizza Covi und Rainer Frimmel: Over the edges
19.03. – 22.05.2022
Camera Austria
Lendkai 1
8020 Graz
www.camera-austria.at