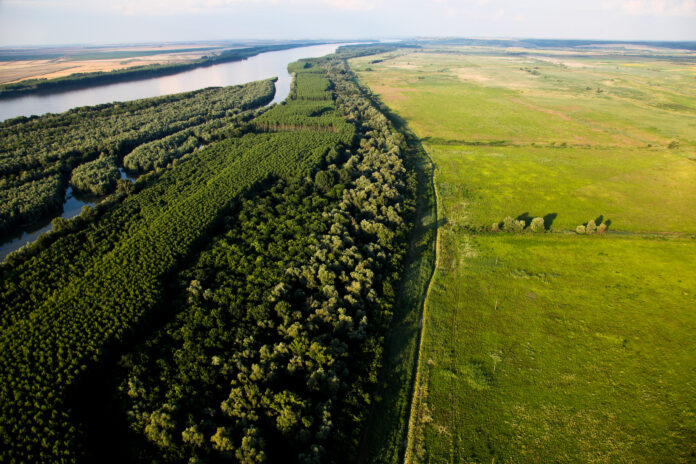 Einreichfrist bis 31.03.2022.
The Danube – a river that connects the European cultural area from the Alps to the Black Sea!
The photo competition Life along the Danube, co-organized by the Austrian Cultural Forum in Kiev, is looking for photographs that capture life in the different countries the river runs through!
Participants from Germany, Austria, Slovakia, Hungary, Croatia, Serbia, Romania, Bulgaria, Moldova, Ukraine are invited to submit photographs that provide insights into life along the Danube.
The pictures can show the natural beauty of the Danube, be it landscapes or nature shots. They can also show scenes of everyday life of people and animals along the river. They can also show relevant social/ecological issues.
Three images per country will be selected.
Not only is the image alone important, but also the story or message it conveys. This can be expressed in the image description.
Entries can be submitted with a brief description to idm@idm.at by March 31, 2022.
Life along the Danube – Photo Competition
Einreichfrist bis 31.03.2022
Österreichisches Kulturforum Kiew
Ivana Franka, 33
UA-01901 Kiew
Ukraine
www.austriaukraine.com/de/events/fotowettbewerb-life-along-the-danube
IDM – Institut für den Donauraum und Mitteleuropa
www.idm.at/idm-news/item/call-for-photos-life-along-the-danube