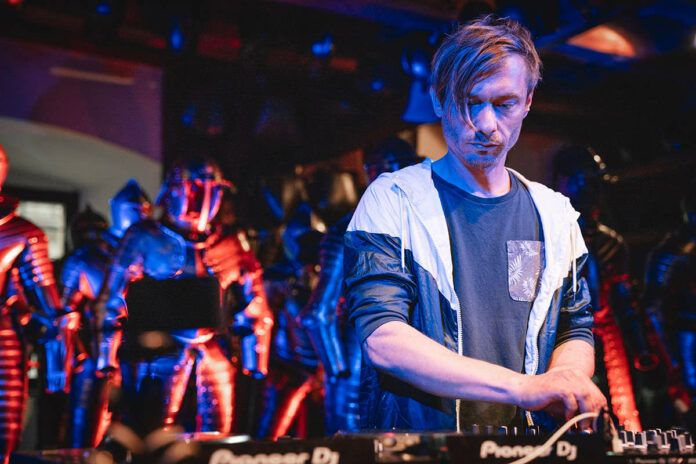 15. – 19.06.2022.
Am Puls elektronischer Musik!
All of Graz pulsates with rhythm when the springfestival transforms the city into a hot spot for the electronic artist scene. Live concerts, live electronic performances, DJ acts and visual art make the various locations vibrate.

With "The Sound of Graz", springfestival graz has enabled local talents to fulfil their dream of making their own record. Now the records, limited to 1,000 copies, are available online.
spring festival
15. – 19.06.2022
various locations
springfestival.at