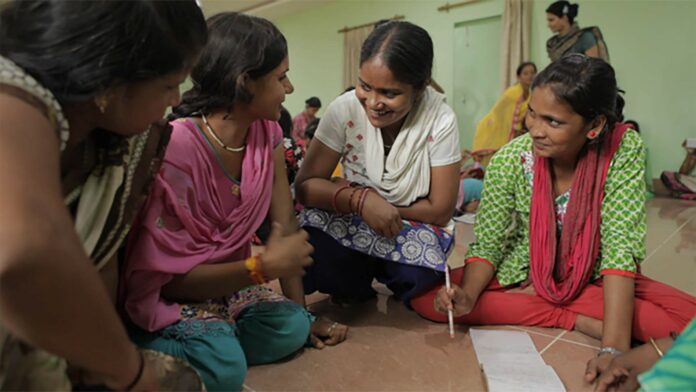 08. – 21.06.2022.
Meeting at reality's crossroad!
The Crossroads Festival invites you to engage with crucial developments of the present.
In addition to current challenges, the selection of exciting new documentaries makes people, initiatives and movements visible that are committed to preserving our livelihoods and social achievements and want to make a good life possible for all. With impressive images, inspiring stories are told that show possibilities for action and give courage.
Most of the films shown at Crossroads celebrate their Austrian or European premieres during the festival. Many of them have been awarded various prizes. Such as the two-time Sundance Film Festival winner and recent Oscar nominee "Writing with Fire" by Rintu Thomas, Sushmit Gosh.
Talks following the screenings will provide an opportunity to interact with filmmakers and protagonists and discuss the issues addressed by the films. Additional lectures, debates and workshops complete the programme.
Crossroads Festival 2022
08. – 21.06.2022
Karl-Franzens-Universität and other locations
www.crossroads-festival.org