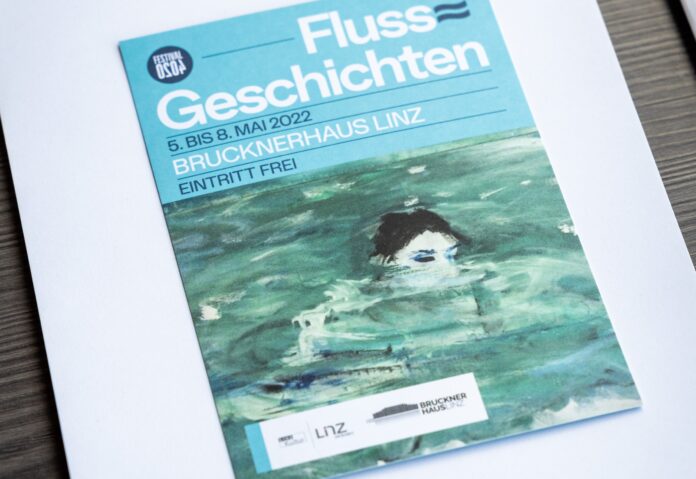 05. – 08.05.2022.
River≈Stories!
Following the course of the water, listening to voices and sounds, to what is said and heard on the banks, setting off from the sources and exploring all the branches and tributaries, until the river becomes a wide stream to lose itself over the delta into the sea.
The river as a carrier of time, of memory and musical worlds is brought to musical life by small ensembles.
A program with international guests such as the violinist Nurit Stark, the composer and clarinettist Carol Robinson or the nykkelharpa player Marco Ambrosini, who together with Derya Türkan connects cultures and stories.
From Austria come musicians* such as Ensemble 4020, which presents two world premieres by its leader Sven Birch; the vocal ensemble Company of Music with two new works by Tanja Elisa Glinsner and Katharina Roth; and the renowned Trio Weinmeister, a regular at the festival.
Audiences can expect the familiar and the unfamiliar!
Festival 4020
05. – 08.05.2022
Brucknerhaus
Untere Donaulände 7
4010 Linz
www.brucknerhaus.at