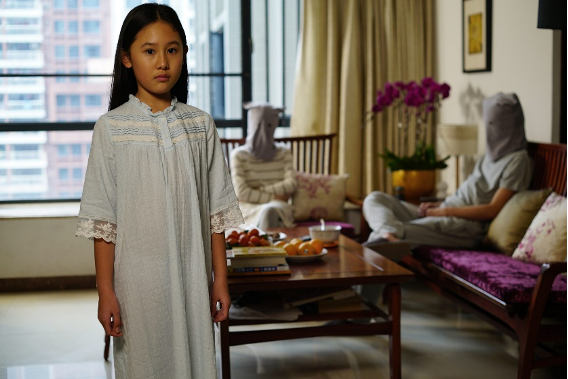 27.07 – 30.07 2022
art in abundance
With the GALLERY WEEK_END, the cultural scene in Salzburg has a new event format that focuses on the qualitative density of the galleries and art spaces in this city.
On several days there is the opportunity to explore the diverse local art scene due to a compact and varied program in the contemporary galleries and exhibition rooms. Tours led by professional art mediators provide a deeper look behind the scenes.
Encounters and discussions with the artists and gallery owners are made possible. Especially in this day and age, there is an urgent need for places where discursive free spaces are created via the visual arts, where the controversial can also be considered and further developed.
More than 20 art institutions and galleries are taking part in GALLERY WEEK_END, from the Fotohof Salzburg to the Salzburger Kunstverein, Stadtgalerie Lehen and private galleries such as Galerie Frey or Galerie HAAS & GSCHWANDTNER. The exhibition program is supplemented by art walks and numerous artist talks.
GALLERY WEEK_END
Salzburg, various locations
27.07 – 30.07 2022
www.gallery-weekend-salzburg.com