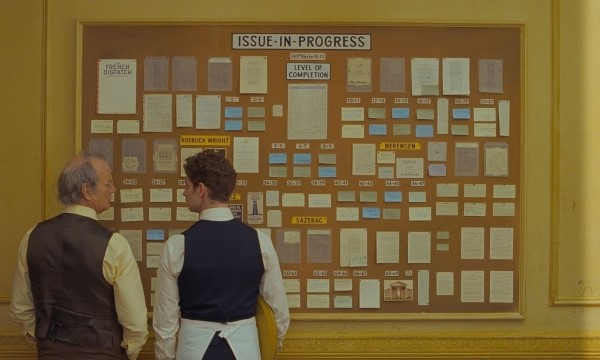 14.07. – 10.08. 2022
The summer open-air program at Kunsthaus Bregenz will kick off with an open-air concert on July 14 with the Austrian band Hearts Hearts, who won the FM4 Amadeus Austrian Music Award 2021, and the singer and activist Christl, who, among other things, is involved in initiatives against sexism.
From July 27th, the open-air cinema program will start with free entry on Karl-Tizian-Platz with films such as The Grand Budapest Hotel, The Royal Tenenbaums and The French Dispatch.
Kunsthaus Bregenz
Summer Open Air
14.07. – 10.08. 2022
www.kunsthaus-bregenz.at