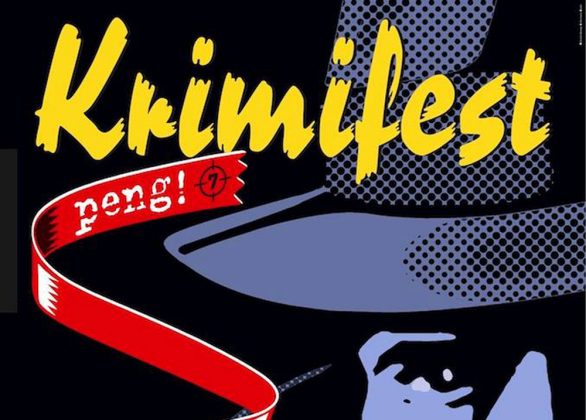 10.11. – 12.11.2022
The murderer isn't always the gardener: At the Salzburg Crime Festival there is shooting and murder again, so that the hearts of many friends of the crime genre stop beating.
Manfred Baumann presents Merena's 10th case with "Salzburgerache" and Alex Beer reads from his thriller about the crook Felix Blom.
Furthermore, Wolf Harlander, Tatjana Kruse, André Pilz, Rebecca Russ, Friedrich Ani, Oliver Bottini, Michaela Kastel, Britta Habekost, Josef Kleindienst, Andrej Kurkow, Kurt Palm, Ursula Poznansi, Herbert Dutzler and Wilfried Steiner involve the audience in tricky cases.
peng! 14. Krimifest Salzburg
10.11.2022 – 12.11.2022
Literaturhaus Salzburg
Trubergasse 23
H.C. ARTMANN-Platz
5020 Salzburg
www.literaturhaus-salzburg.at