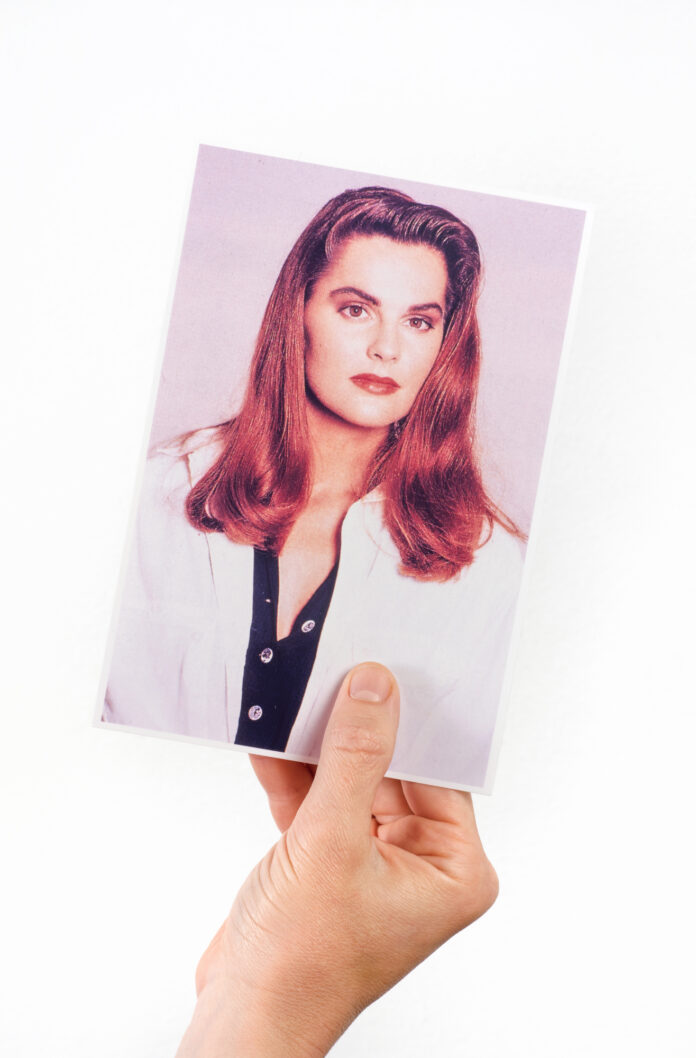 3.12.2022 – 28.1.2023
The exhibition at FOTOHOF Studio shows works by the Leipzig artist Sophia Kesting.
Since 2020, Sophia Kesting has been working with the holdings of the FOTOHOF archiv and is developing strategies for the discussion and appropriation of historical materials of the medium of photography. It is not the artistic positions at the center of the FOTOHOF archiv that serve the artist as material for her artistic research project.

In Rewriting the Photographic Image (2022), she rather goes to the margins of the collection when she literally twists and turns the images of a long-historical slide archive to convey photographic technology. Through her performative interventions, Sophia Kesting brings media conditions and gender roles to light and questions them.
Rewriting th Photographic Image – Sophia Kesting
3.12.2022 – 28.1.2023
FOTOHOF studio
Inge-Morath-Platz 3, Salzburg
www.fotohof.net