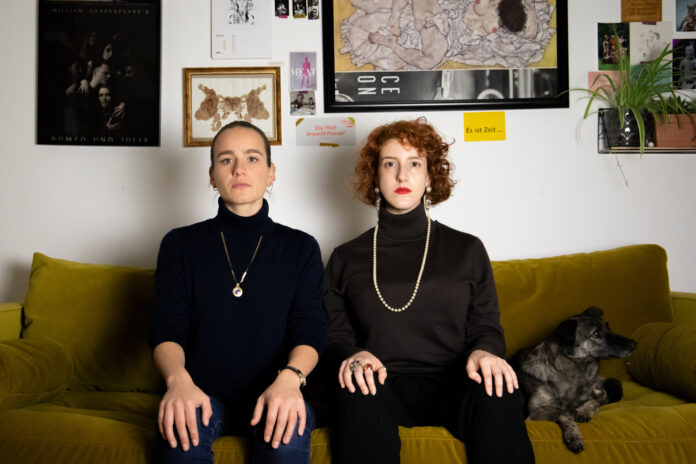 21.01. – 28.01 2023

The MotzART Festival turns forty – finally! And festivals should be celebrated as they come – regardless of the general political climate. Because we will all certainly need encouragement…

Eight Salzburg premieres are included. With Andreas Rebers, Luise Kinseher or Christoph Grissemann, who starts the THOMA SBERNHARD MASCHINE together with Manfred Englmayr and David Reumüller, good old MotzART acquaintances visit us in the ARGEkultur.

But there are also new faces: the two cabaret artists Hossa & Hödl and their humorous THERAPY SESSION, the science cabaret artist and physicist Vince Ebert and the near-Federal President Dominik Wlazny, also known as Marco Pogo.

On the other hand, queer cabaret is provided by Josef Jöchl with his second solo program and what is now the third Salzburg edition of the furious PCCC* – the first politically correct comedy club!

MotzArt Festival
21.01. – 28.01.2023
ARGEkultur
Ulrike-Gschwandtner-Straße 5
5020 Salzburg
www.argekultur.at