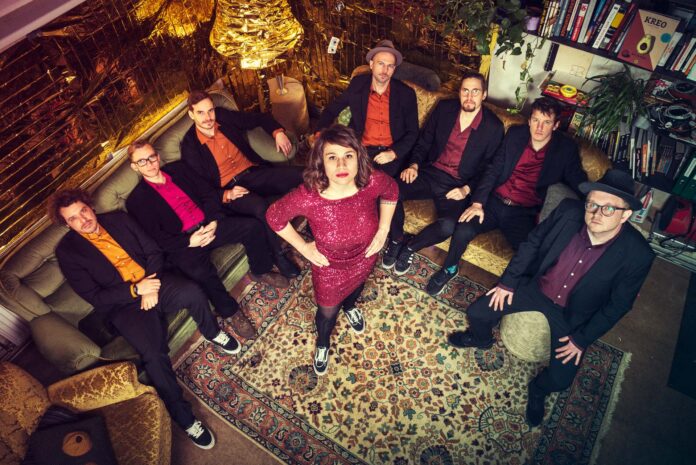 19.1. – 4.3.2023
The first spring festival of the year at the Linz harbor!
Heimspiel, the platform for promoting the young Austrian scene of music, dance, theatre, cabaret and literature is back at the Posthof!
The goal is to bring new generations of creative talents together with the audience, and the latest Heimspiel edition 2023 may be cheekily adopting that of the Tyrolean life artist Michaela Obertscheider from the wealth of available program titles as a general motto and dramaturgically for the first time even something beyond the domestic horizon look towards creative Europe.
So: Have fun!
With: Betterov – BORG Linz Sounds – Christoph Fritz – Elli Bauer / Sonja Pikart – Manuel Thalhammer – Michaela Obertscheider- Mojo Incorporation / Bananz – Oskar Haag – Parasol Caravan – The Funkclub feat. Drew Sarich – The Tribute – TTR Allstars – TurboRosinen – Ulrike Haidacher – Yasmo & Die Klangkantine
Heimspiel 2023
19.1. – 4.3.2023
Posthof – Zeitkultur am Hafen
Posthofstraße 43, 4020 Linz
https://www.posthof.at