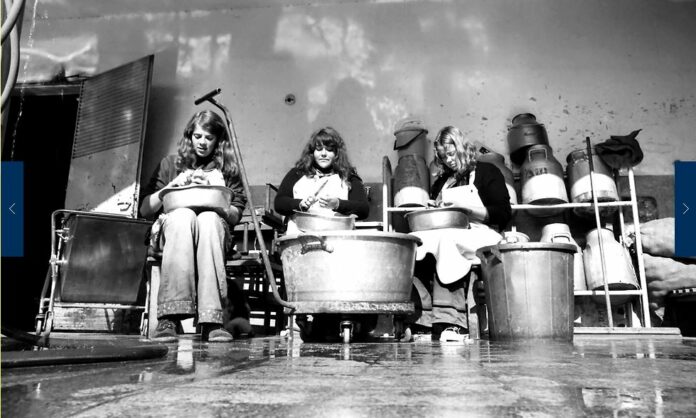 19.4. – 3.5.2023
Diverse, rich in contrast and diverse – from ultra-orthodox to openly liberal, from militant to peace-moving: These aspects are reflected in the more than thirty feature, short and documentary films – most of them Austrian premieres, which were screened at the "Jewish Film Festival Vienna 2023 – JFW 23" will be on display and this year's motto is "Reality and Utopia".
The JFW 23 not only focuses on people, controversies and developments that shaped and shape the state of Israel and its society. It is just as important to the organizers of the festival to present initiatives that work against war and hostility and for a non-violent coexistence of religions, nationalities and ethnic groups.
The Israeli historian Tom Segev and the film director Amos Gitai will also deal with all these topics in lectures and panel discussions. Segev, who will open JFW 23 on April 19, is known for books such as "The Seventh Million", "Once Upon a Time in Palestine", "Simon Wiesenthal", "David Ben-Gurion: A State at Any Price" or "Jerusalem Corner Berlin" internationally known.
And last but not least, enigmatic comedy and humor once again play an important role at the festival.
Vienna Jewish Film Festival 2023
19.4. – 3.5.2023
various locations, Vienna
www.jfw.at