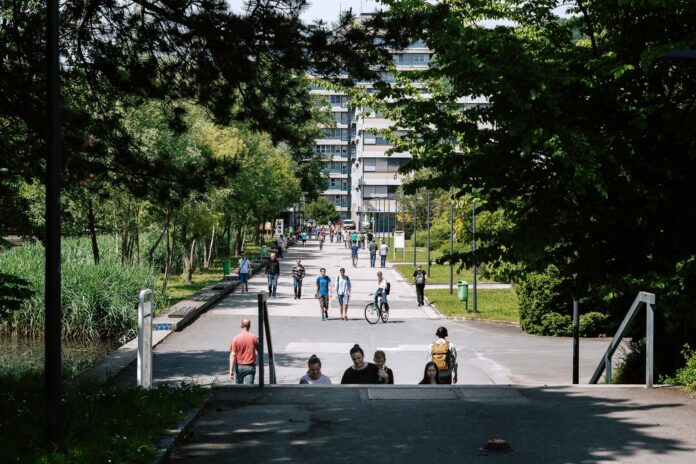 19.4. – 21.4.2023
The industrial city of Linz will be the scene of the 8th Austrian Citizen Science Conference in 2023!
The German-speaking citizen science community is cordially invited to discuss the latest developments in citizen science on the campus of the Johannes Kepler University in Linz.
The conference motto "try, unite, responsibly" provides the framework for an exciting conference that expressly addresses all disciplines that use Citizen Science and invites researchers, practitioners and, above all, Citizen Scientists Exchange Citizen Science.
In cooperation with the "Österreich forscht" network, Ars Electronica and the Ludwig Boltzmann Society.
Austrian Citizen Science Conference 2023
19.4. – 21.4.2023
Johannes Kepler Universität Linz
19.4. – 21.4.2023
www.jku.at